About us
Welcome to Digital VCards
Digital VCards
We Digital Vcards are the team providing digital visiting cards and digital business cards to the small, medium, and as well as for large scale businesses mainly in India. Digital Vcards established in 2020 with the mission of providing a digital presence for each and every small and medium scale business owner as well as for their business at a very affordable price.
Digital visiting card is also known as Digital Business Cards, Digital Vcards, Digi cards, E-Business Cards, E-Visiting Cards, Electronic Business Cards, Electronic Visiting Cards, Virtual Business Cards, Virtual Visiting Cards, and Paperless Business Cards.
Digital Vcards are very familiar with current digital technologies and how it impacts on the businesses growth. We are not only providing digital business cards or digital visiting cards we also provide great value to our customers as well as for their business growth.
Digital Vcards completely understand customer needs and market demands. We deliver competitive e-Business Cards and e-Digital Cards with a wide variety of digital card templates. Digital Vcards is not restricted to the user interface we also provide the easiest user experience with digital visiting card maker dashboard, Through our e-Visiting card dashboard, our customers can easily edit, update and delete all the Digital Vcards details without any technical knowledge.
Mission :
In this digital world having a digital presence is not an option. In this situation, everyone can not afford digital technologies for their businesses especially small and medium scale businesses. Digital Vcard's mission is to empower and take the 1st step in digital presence by creating a digital visiting card or digital business card, especially for the small and medium scale businesses.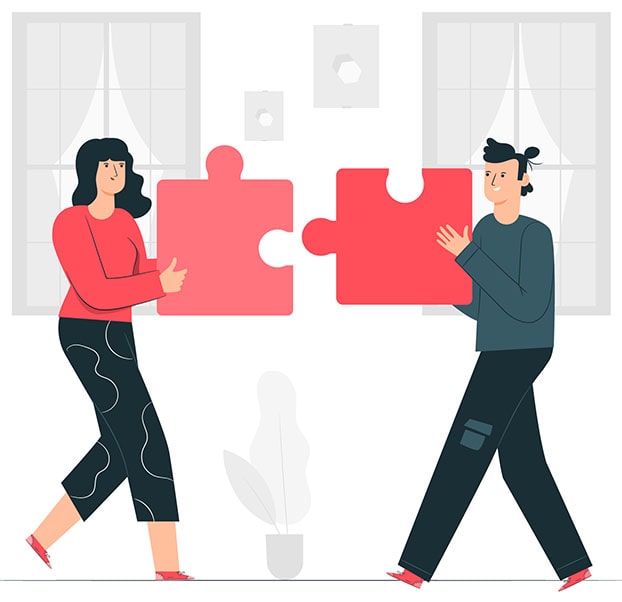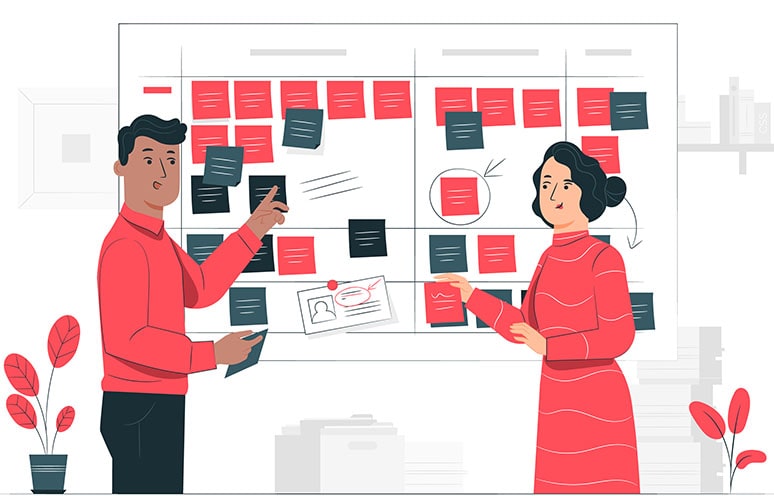 Why Digital VCards ?
01
Our digital business card templates help you to choose the theme you want for your digital business card
02
As a professional, we have a wide variety of digital business card samples across many business domains
03
Our digital cards are pocket friendly with the monthly and annual packages
04
A layperson can access our simplified digital business card maker dashboard
05
Our award-winning technical support is available 24 X 7
Founder Words
As of today, Digital Vcards have satisfied thousands of our clients by providing competitive digital card products with quality support. Our vision is to create the 1st step of digital presence for 10,00,000 small and medium scale business in India by 2025.
Lohith - Founder